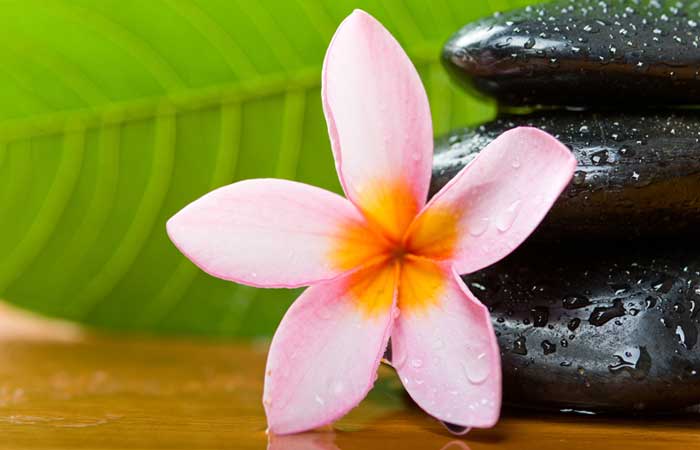 BODY SCRUB/LULUR (60 minutes)
This full-body exfoliation and soft peeling process uses rice protein, sandalwood candlenut, coconut, aloe vera, fragrant flowers and selected herbs. The treatment deeply clean the skin, removes dead skin cells and body odour, while promoting the skin supple and smoothness. As a final touch, skin is nourished and hydrated with an aromatic body cream, leaving it silky, smooth and refreshed.
This treatment is a skin care body by lifting technique yangberfungsi dead skin cells as cleaning body skin by using a scrub cream / powder scrubs that can suit the needs of different types of skin.
Mechanism scrub begins at the rear of the body covering the feet, calves, thighs, buttocks, hips, and back. Section begins with the front legs, arms, abdomen, chest, shoulders, and neck.
THERAPY BOREH
This novel beauty treatment includes a deeply relaxing massage with essential oils from exotic flowers, followed by an application of boreh, a paste of oils and herbs with a base of cinnamon, ginger, turmeric, and other Indonesian spices. The treatment will improve the finesse and the purity of the skin, alleviate muscle soreness, and improve blood and lymphatic circulation.